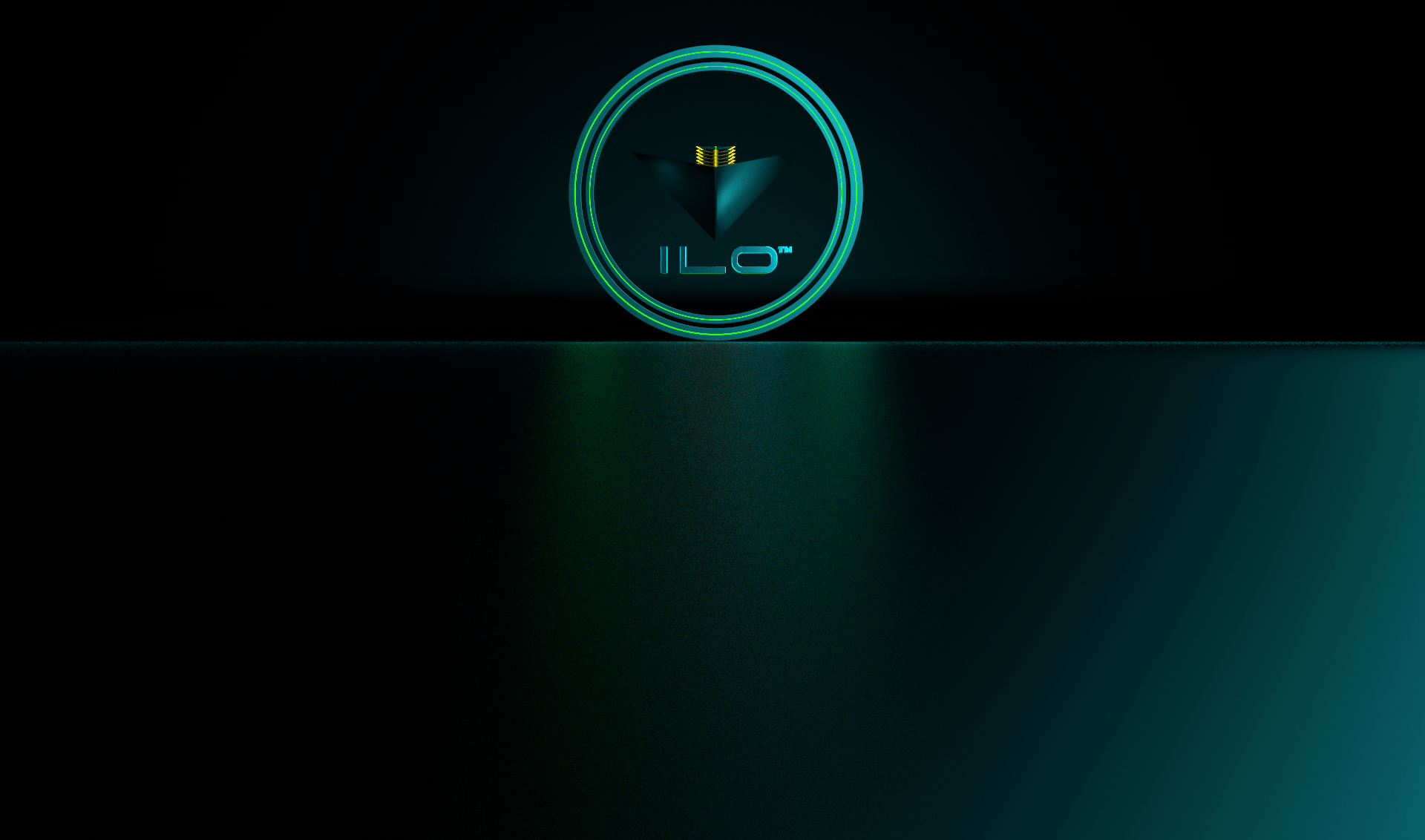 What Is An ILO, And Why Are People Using It To Raise Funds?
The HyFi ILO tokens program is an industry game changer, offering businesses a better way to raise capital for their projects. It combines the power of blockchain technology and traditional crowdfunding systems to support projects in targeted industries. This article gives a fundamental explanation of ILO and why businesses are choosing it as their preferred fundraising option.
What Is Initial License Offering (ILO)?
ILO is a blockchain-based proprietary solution from HyFi that allows companies to sell technological "licenses" to members of our ecosystem. It's a direct response to funding challenges companies face that offer more flexibility and benefits than the traditional funding rounds that venture capitalists and other equity sharks offer.
A license is an investment agreement between a company and an individual that qualifies the individual as a part-time business partner. As such, license holders are eligible for a fractional share of the company's gross profit as captured in the agreement.
However, while it qualifies the holder for profit-sharing, it does not confer equity rights to the individual, meaning the holder does not own any company shares.
An ILO token is a non-fungible token representing a technological license in the HyFi ecosystem. Being non-fungible means that each token is a unique asset a holder can sell to third parties. Also, no two ILO tokens are exactly the same.
As a representation of a technology license from issuers, each issuer has its distinct collection of ILO tokens with varying worth, depending on a string of factors, including how much the insurer wants to raise.
Consider it as any of the regular NFT collections, such as Bored Ape Yacht Club and Azuki, each from different companies and with different base prices. At the same time, HyFi is a marketplace for transacting these NFTs.
When an insurer, such as a business or entrepreneur, wants to raise capital for their project, they approach HyFi to join the ILO marketplace. The process involves signing relevant initial license offering documents and creating unique tokens for the project, depending on how much they want to raise.
Once the contract is finalized, the insurer will start selling the tokens on HyFi. Typically, projects need great value propositions, interest rates, and incentives, as these play a major factor in determining whether members of the ecosystem will be interested in investing in them.
For instance, a project seeking to raise $10 million may create 100,000 – 10,000,000 ILO tokens, where each token is worth a fraction of the total sum. At the end of the sales, the issuer will receive the funds raised in keeping with its agreement with HyFi and use them for the stipulated project.
ILO token holders will receive dividends of the issuer's profit at defined periods. However, holders may sell their tokens to other members of the ecosystem whenever they please. To repay investors, the issuer can buy back all the tokens in circulation at interest when it has satisfied the intent of the funding round.
Why Are People Using ILO to Raise Funds?
Various initial license offering benefits make the solution the go-to funding option for many issuers. Here are the top reasons that make the ILO program stand out:
Social Media Publicity
As a crowdfunding platform, thousands of ILO tokens' buyers would typically back every project in the ecosystem and offer their support for its success. As with other NFT projects, they will launch campaigns on their social media platforms, creating hype for your ILO token because they know that a win for you is a win for them. Within a short period, more persons would have learned about the brand and its range of products/services without doing so much in terms of publicity.
Fair Interest Rate
The failure of most blockchain-based projects is unsustainable yields and interests. HyFi ensures that issuers fix fair interest rates of 9% - 15% for their ILO tokens sale, which is realistic enough for them to pay investors without stretching their financial resources.
Elimination of Equity Sharks
One of the notable initial license offering benefits is that it wades off equity sharks who quickly offer loans or grants to promising businesses in exchange for a significant percentage of their equity. With the HyFi ILO program, you gain access to funds without losing control of your company.
Innovative and Safe
The technology is nascent and offers an innovative way of doing traditional business activities. We've created a host of protocols that protects issuers and investors alike. Moreover, HyFi-Corp., the company behind HyFi ILO, is a publicly traded US company, giving another layer of security to members of our ecosystem.
Everyone Is Equal
All businesses or individuals on HyFi's ILO issuer list are afforded the same respect and opportunities as others, irrespective of how big they are or how much money they want to raise. HyFi serves as an unbiased umpire and provides a level playing ground that allows everyone to thrive fairly, without manipulating investors to jump on one project at the expense of another.
Although the initial license offerings offer good investments for all and sundry, it's not the perfect fundraising model for every company. Every investor can buy ILO tokens, but we've limited the issuers to only entrepreneurs and businesses in certain sectors reflecting HyFi's vision of global emission reduction. 
Supported industries include agriculture, green energy, agro-tech, medical technology, metaverse, play-to-earn, and the environmental sector. 
The ILO program is scheduled to launch in September 2022. But we are already onboarding issuers that are sampling the solution. You can take advantage of the solution by joining the waitlist now.
Copyright ©2023 HyFi-Corp