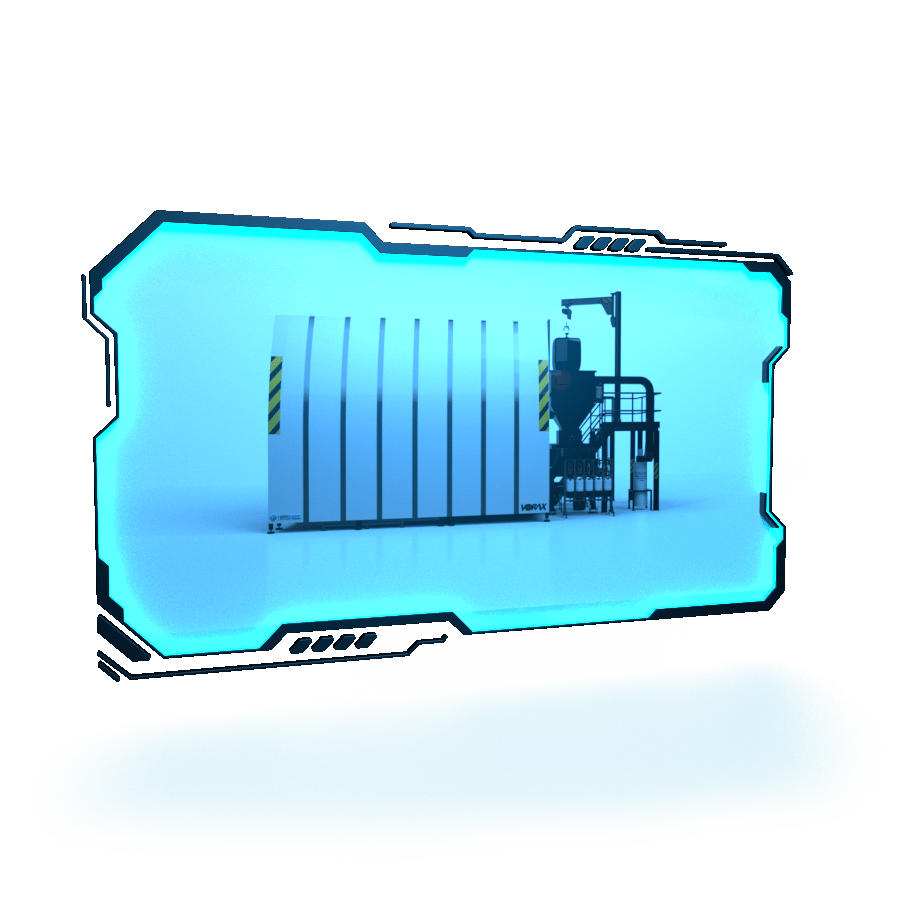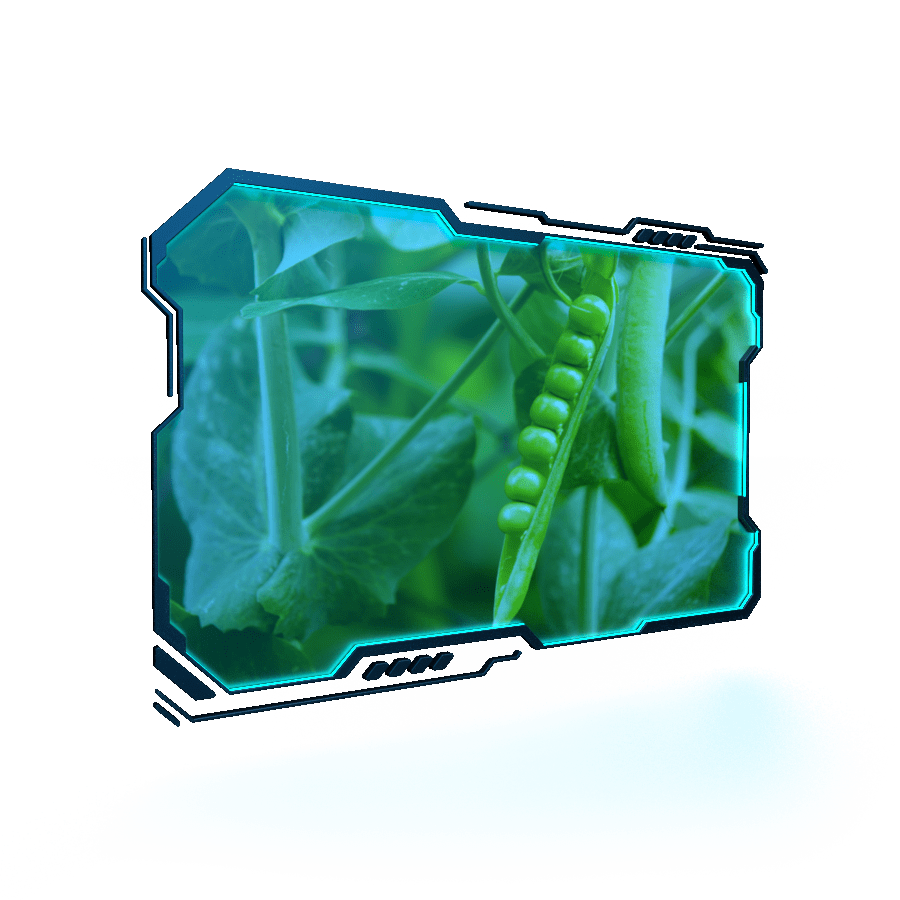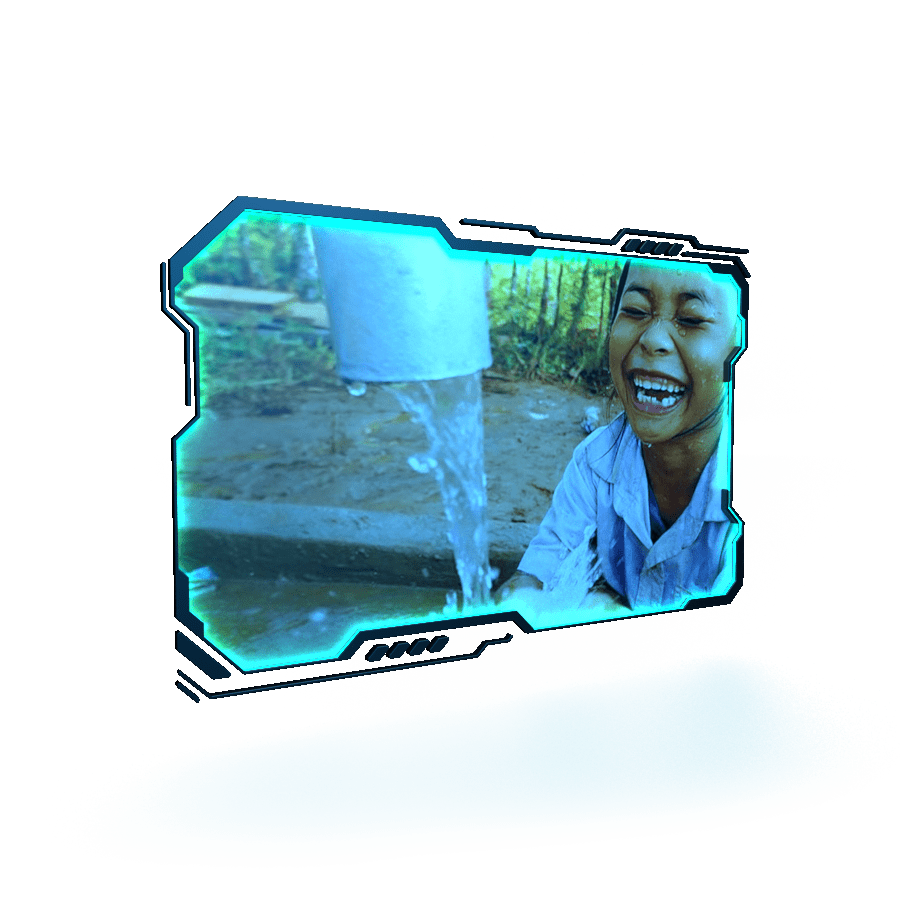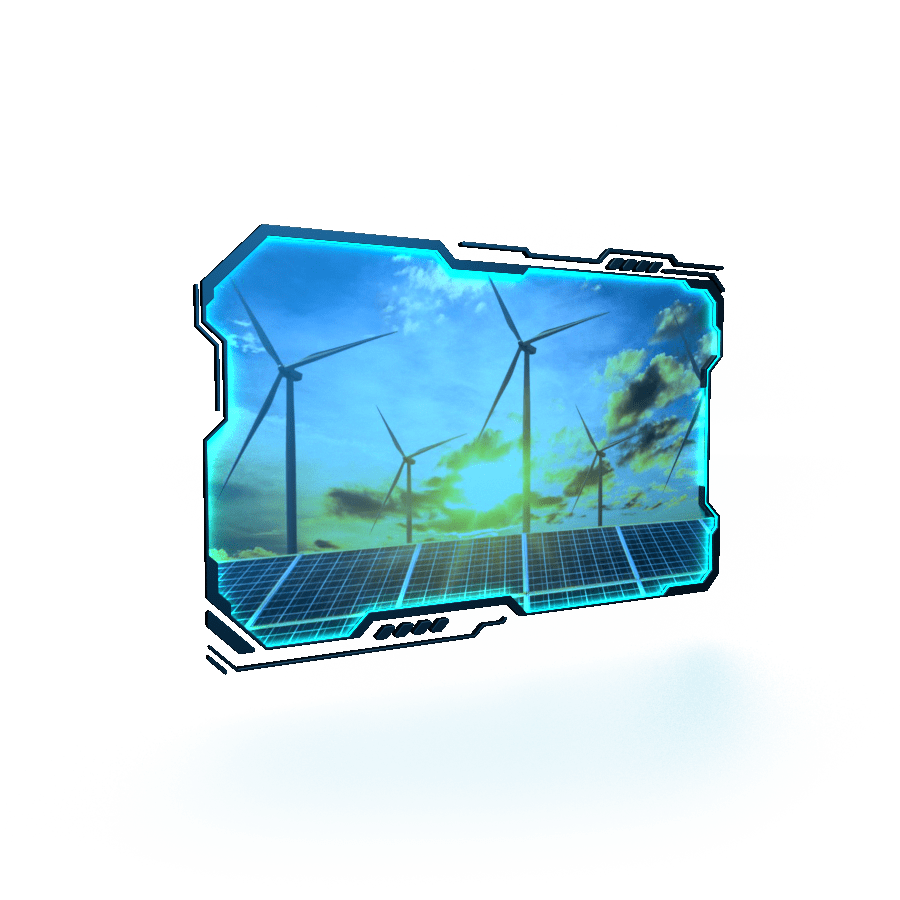 Renewable Energy
Projects
Fossil Fuel based Power plant Retrofits to Green Energy Sources such as Green Hydrogen, Biofuels, Wind, Solar etc.
Environmental Projects
Eradicating landfill waste & pollution, ocean plastic waste and pollution, combating deforestation & logging.
Agricultural Projects
Agricultural development is one of the most powerful tools to end extreme poverty. World Bank Projects covered will be Construction/expansion of food processing facilities, next generation and environmentally friendly farms and greenhouses.
Humanitarian Projects
Building housing in regions of the world requiring it, new hospital construction, providing clean drinking water.