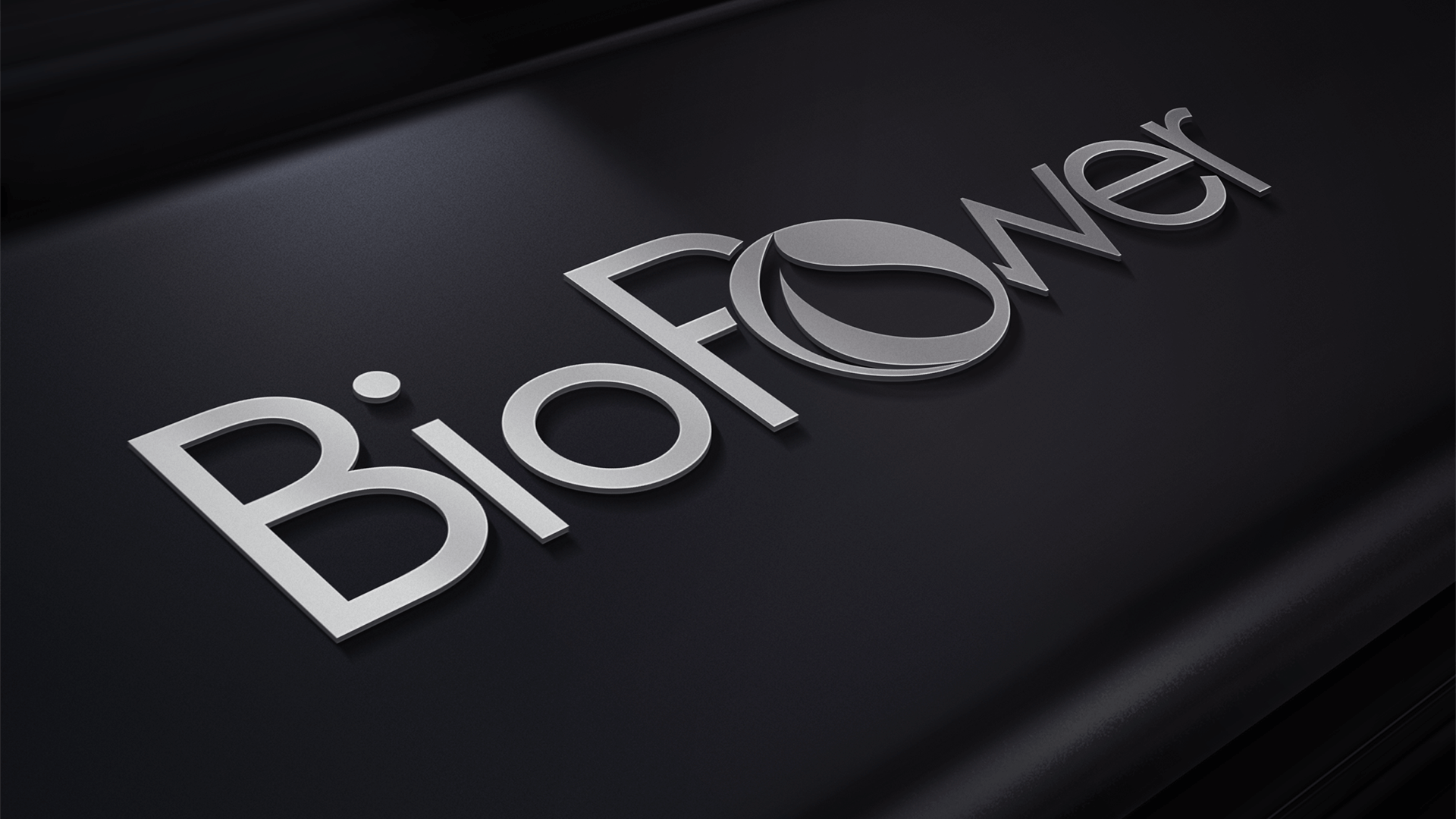 BioPower Operations Launches Structured Finance and ESG Project Consultancy Divisions; Current Client Contracts Requesting Over $10 Billion in Project Funding
Aventura, Florida, March 22, 2023 (GLOBE NEWSWIRE) — BioPower Operations Corporation (OTC Pink: BOPO) today announced the launch of its structured finance division and its ESG project consultancy division. We are an impact investment project financing company supporting green, environmental and infrastructure related initiatives. Our new structured finance division has three funding models:
1) Structured Finance/Bond Market: Capital supplied by the U.S. bond market, with deal sizes typically in the range of $100 million to over $1 billion.
2) Structured Finance/Promissory Notes: Capital supplied by insurance and pension funds via a promissory note model, with deal sizes ranging from $10 million to $100 million or more.
3) Digital Securities Tokenized Platform: Capital supplied by accredited investors via a Regulation D, Rule 506(c) offering, with deal sizes ranging from $1 million to $100 million.
This is an outgrowth of the digital platform we have developed over the last 20 months. As we realized the demand for funding projects outpaced the acceptance of our digital currency platform to fulfill our clients' needs, we formed relationships with traditional wholesale capital providers established in the U.S. bond and promissory note markets. As a result, our clients can reap the benefits, as this new business unit can accept projects with capital funding requests from $10 million to billions in value.
Our ESG project consultancy division reviews projects, makes recommendations on funding partners for projects, addresses any missing elements which would disqualify a project from being financed, such as absent or unsatisfactory offtake agreements, and helps source and negotiate the missing elements for clients. Our management team's experience in the energy and environment sectors is the foundation behind this offering. On a consultancy basis, we can source and negotiate the contracts necessary for a project funding to be successful, such as:
Off-take agreements with BBB or higher rated entities, with a supporting proforma which demonstrates the ability to cover principal and interest repayment obligations; and
Government or B credit rating or above for co-signing of financing contracts.
Coinciding with the launch of our structured finance and ESG project consultancy divisions, we are also pleased to announce that 12 clients are already under contract for services on over $10 billion in project capital and consultancy sought, for green, environmental and infrastructure related projects. The deals are at various stages of maturity, with almost $1 billion in transactions already submitted for underwriting approval this month.
We have developed a large pipeline of business from Southeast Asia, as well as engagements in Central America, Canada, the U.S., EU and select African nations, and we have a strong focus on India. We have established relationships in India through our partnership network and believe India is poised for substantial growth in its green economy.
Troy MacDonald, HyFi Corp. CEO stated, "We are excited to expand and reshape our business model after months of head down building. We believe adding structured finance and consultancy is the best way to truly make an impact and support large projects. To transition to a green planet and green economy, it is necessary to deploy as much capital as possible into the projects that are the best positioned to do the greatest good for the planet, and those who live on it. It became apparent to us that we have too many quality clients, most needing large sums of capital, and we could not rely solely on our digital securities platform to reasonably handle this much volume at launch. Our unique relationship with WPP Energy and its multinational distributor network provides a tremendous deal funnel for projects seeking capital. Adding structured finance creates a very scalable, fast moving new business unit capable of handling dollar volumes of many billions. The digital securities platform has been repositioned to host projects that are not suited for our structured finance offering."
We have decided to pause our participation in the NFT market due to the implosion of that market and the uncertain regulatory scheme surrounding it. Once the regulatory framework becomes clear, we will determine how to proceed.
About BioPower Operations Corporation
BioPower Operations Corporation (OTC Pink: BOPO) is focused on project funding solutions and consultancy services in the green energy, environmental and infrastructure market.
For more information please visit: www.hyfi-corp.com
FORWARD-LOOKING STATEMENTS
This press release contains "forward-looking" statements or statements which arguably imply or suggest certain things about our future. Statements which express that we "believe," "anticipate," "expect," or "plan to," and any other similar statements which are not historical facts, are forward-looking statements. These statements are based on assumptions that we believe are reasonable, but there are a number of factors that could cause our actual results to differ materially from those expressed or implied by these statements. These factors, risks and uncertainties are discussed in the Company's filings with the Securities and Exchange Commission. Investors should not place any undue reliance on forward-looking statements. You are cautioned not to place undue reliance on these forward-looking statements since they involve known and unknown uncertainties and other factors which are, in some cases, beyond the Company's control which could, and likely will, materially affect actual results, levels of activity, performance or achievements. The forward-looking statements speak as of the date hereof, and we do not undertake any obligation to update or revise any forward-looking statements, except as expressly required by law.
Media Contact
Troy MacDonald, CEO
+1-786-923-0272
Web: hyfi-corp.com
Copyright ©2023 HyFi-Corp
Copyright ©2023 HyFi-Corp
Copyright ©2023 HyFi-Corp